Indoor Air Quality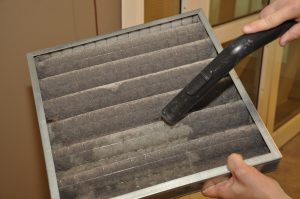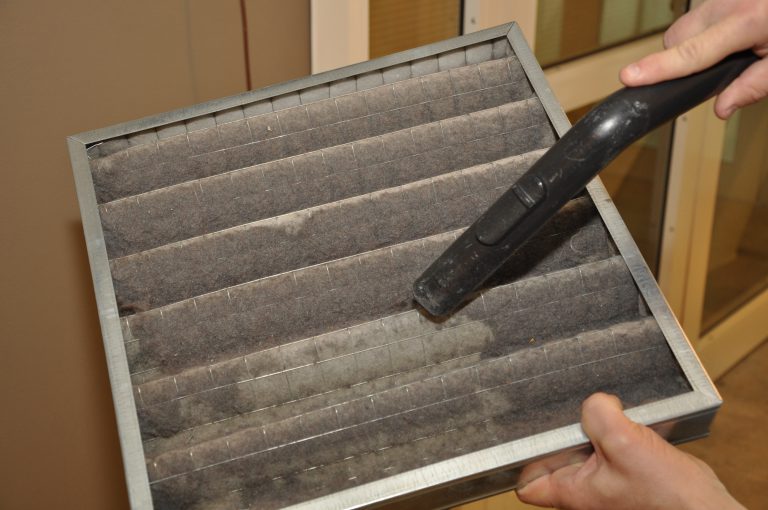 Did you know the EPA states 90% of our lives are spent in an indoor environment? Did you also know that it is estimated that the levels of indoor air pollutants can be more than 1,000 greater than the outside air?
In the last several years, a growing body of scientific evidence has indicated that the air within homes and other buildings can be more seriously polluted than the outdoor air in even the largest and most industrialized cities.  Thus, for many people, the risks to health may be greater due to exposure to air pollution indoors than outdoors.
In addition, people who may be exposed to indoor air pollutants for the longest periods of time are often those most susceptible to the effects of indoor air pollution.  Such groups include the young, the elderly, and the chronically ill, especially those suffering from respiratory or cardiovascular disease.
While pollutant levels from some individual sources may not pose a significant health risk by themselves, most homes have more than one source that contributes to indoor air pollution. There can be a serious risk from the cumulative effects of these sources.
Getting an Inspection from A.D.P. Inspections, Inc. is the best measure to ensure clean household air for your friends and family
What Causes Indoor Air Problems?
Indoor pollution sources that release gases or particles into the air are the primary cause of indoor air quality problems in homes. Inadequate ventilation can increase indoor pollutant levels by not bringing in enough outdoor air to dilute emissions from indoor sources and by not carrying indoor air pollutants out of the home. Room temperature and humidity levels can also increase concentrations of some pollutants such as mold, mildew, bacteria and dust mites.
High Humidity Levels
Humidity levels over 50% can cause significant damage to a house.  Condensation, for example, on cold surfaces (windows and outside walls) causes deterioration of paint, wallpaper, decaying of wood, and potential mold growth.  Areas of the house that can have continuous water and humidity damage include crawl spaces, attics, basements, kitchens, and bathrooms.  Besides being a major contributor to mold growth, high humidity also increases problems with bacteria, viruses, mites, VOCs and ozone.
Pollutant Sources
There are many sources of indoor air pollution in any home.  Consult with A.D.P. Inspections, Inc. to have your home inspected and tested to find out what may be affecting your health.
To schedule your consultation or testing, please Contact Us or Request an Inspection.
ESA-Master Indoor Environmental Specialist
InterNACHI-Indoor Air Quality